---
Conventional lawn care is 10x more toxic than agriculture per square acre
---
Conventional lawn care is the biggest source of unnecessary water usage.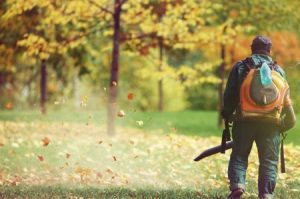 ---
Conventional lawn care has a big carbon footprint and is extremely polluting.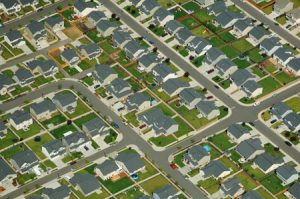 ---
Our yards are the greatest cause of habitat loss for wildlife.
Healthy Yards is an organization committed to help people change from harmful yard practices, which produce greenhouse gases and endanger wildlife, to healthy yard practices, that do exactly the opposite. For many of these practices we depend on the landscaping business. It is our responsibility, as homeowners, to tell the landscaping business that we want healthier yards.
Fearing for their livelihood, some landscapers might be reluctant to change. But there is no need for fear, there are plenty of sustainable practices that can be offered as valuable alternatives for any conventional practice.

---
Native plants generally don't need toxins or fertilizers. They are resilient, drought resistant, create good drainage and are easy to maintain.
Native plants and flowers sustain wildlife and reduce our carbon footprint. Planting native plants is a wonderful alternative to conventional practices.
---