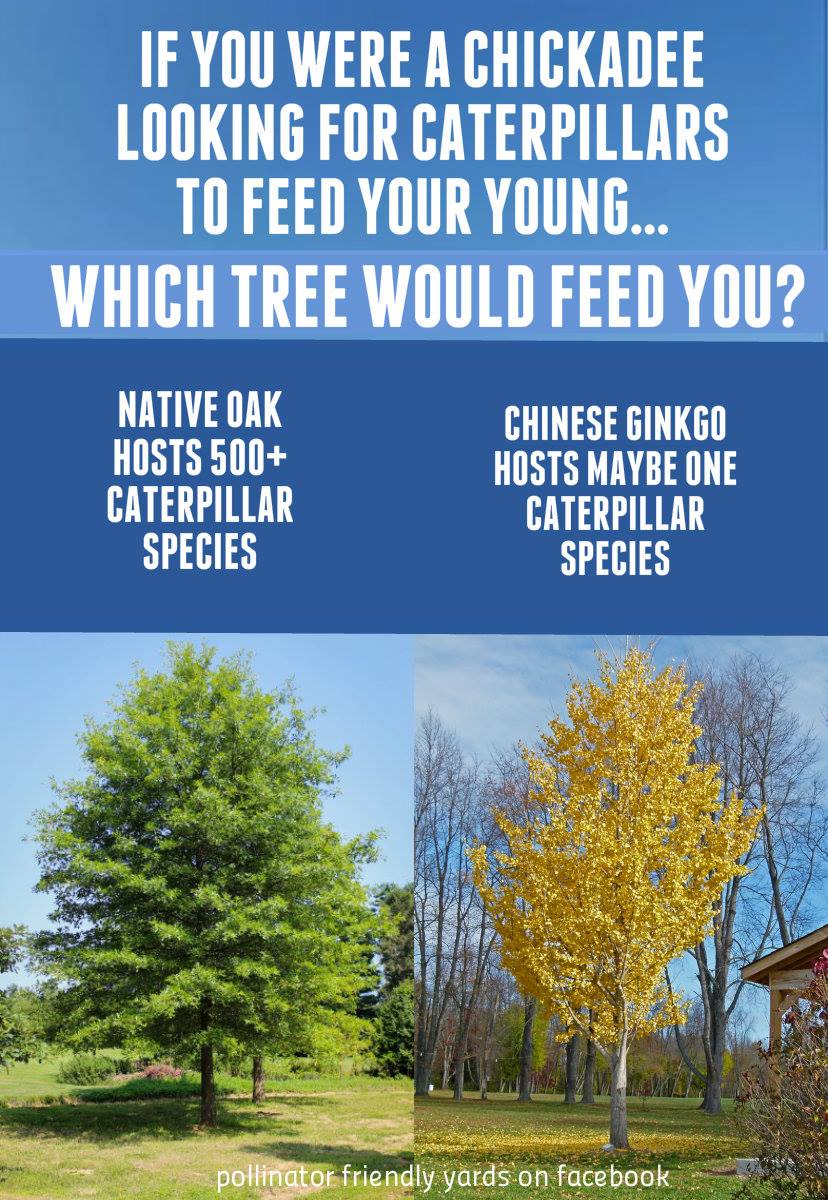 Native plants, shrubs and trees have developed over thousands of years, evolving alongside insects and animals. They are adapted to the local weather and to the local soil. Most important, natives provide food for multiple species of insects, birds, and other native wildlife, which often can not feed on exotic plants, brought in from other parts of the world.
---
---
With much of their habitat lost and many native plants replaced with exotics, some wildlife species have become endangered and their survival depends on us. The best way to help is by re-creating natural habitat in our yards and by planting natives. The big advantage of natives is that they require little attention. Once established natives don't need watering or fertilizers.
---
---
Nurseries, and online vendors, are starting to sell natives, and there are plenty of beautiful species to choose from. We recommend you to visit a native plant center in your area or/and ask your local nursery to stock natives as well. People who are passionate about sustainable gardening are often willing to share seeds and cuttings. Don't be too shy to ask!
---
---
Please follow the links below and find the right native plants for your yards. Most of the search options offer solutions for specific soils or for areas with deer.