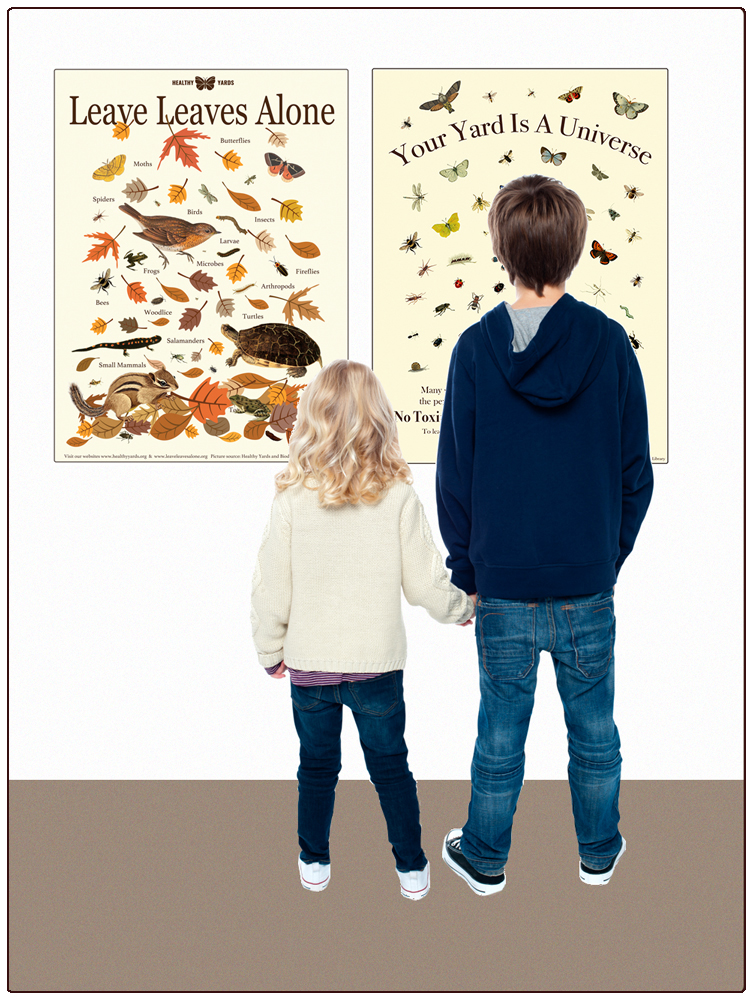 Consider a donation…
Healthy Yards is a non profit organization. All our services are free.
We even allow you to replace our logo with your own logo, as long as you mention us,
Healthy Yards with our website www.healthyyards.org, as a source.
Our goal? The same as yours: creating a healthier more biodiverse planet.