Plants, shrubs and trees grow well when they are suited to the local climate, soil and wildlife. If you have chosen a plant or shrub that requires fertilizers, pesticides, or extra watering, it might not the best plant or shrub for your location. Plant Wisely means nothing more than using plantings tailored to your yard's conditions. This explains why native plants are so important. Native plants are naturally adapted to sustain local weather and soil conditions. They also perform the vital function of providing a food source or breeding habitat for important native pollinators, some of whom, like the Monarch butterfly, are very plant specific.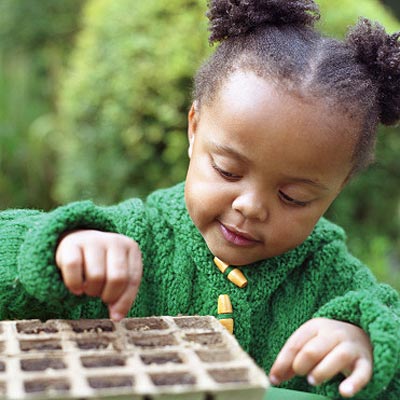 Many native plants can be grown from seed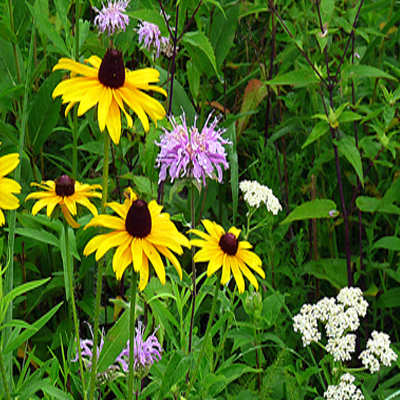 Native plants are easy and need little care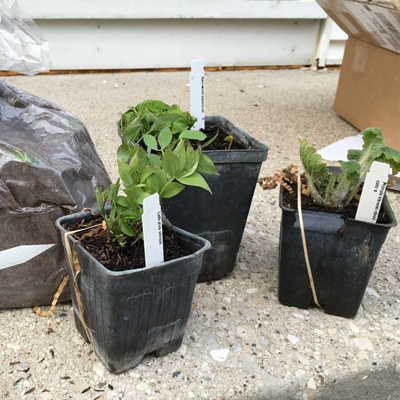 Find a good quality nursery in your area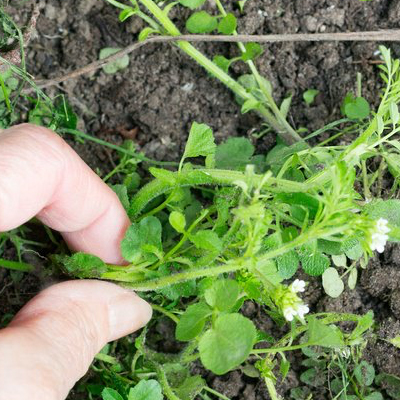 The weeding is more work in the beginning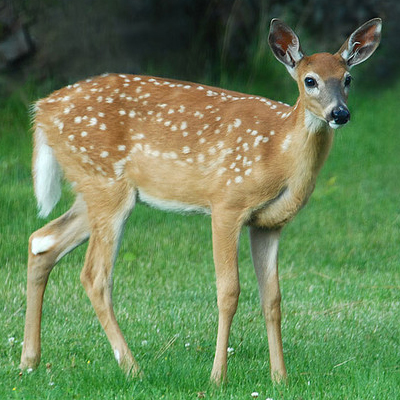 Understand local challenges, like deer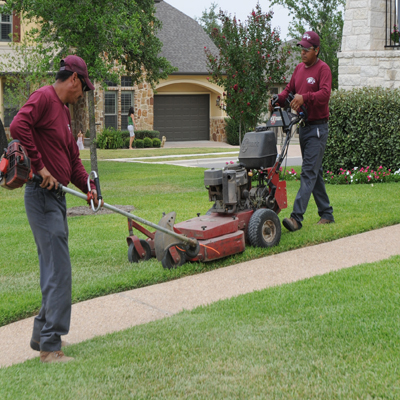 Educate your landscaper: He might be unfamiliar with real gardening.
Wise planting results in easier gardening in the long run. When selecting plants also consider local challenges like deer and invasives. Regretfully, not many landscapers today are aware of the wide range of possibilities of plants, and don't always know how to care for them. Nurseries are increasingly responding to customer requests for more variety and more native plants. There are terrific online resources for native plants. Most online nurseries offer plenty of information about their plants and deliver the plants with good instructions.