Plants, shrubs and trees grow well when they are familiar with the local climate, soil and wildlife. If you have chosen a plant or shrub that requires fertilizers, pesticides, or extra watering, it might not the best plant or shrub for your location. Plant Wisely means nothing more than using plantings tailored to your yard's conditions. This explains why native plants are so important. Native plants are naturally adapted to sustain local weather and soil conditions. They also perform the vital function of providing a food source or breeding habitat for important native pollinators, some of whom, like the Monarch butterfly, are very plant specific.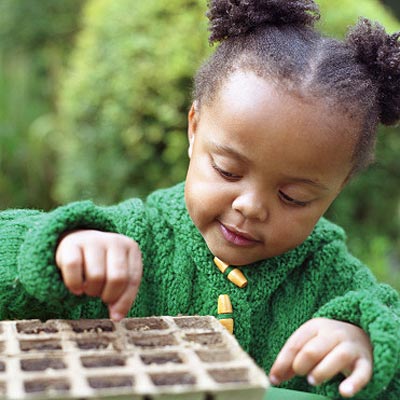 Don't be afraid of the seeding or planting process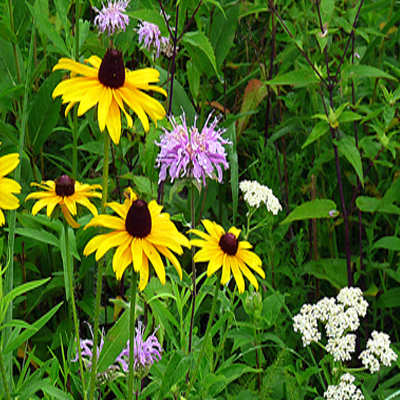 Native plants are easy and need little care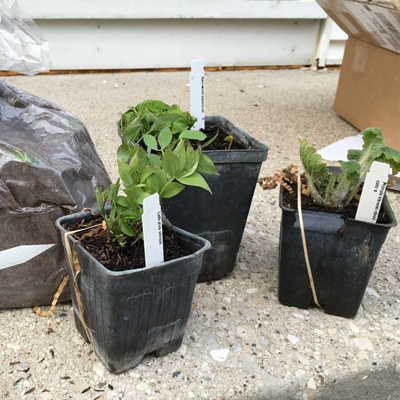 There are plenty of resources for good plants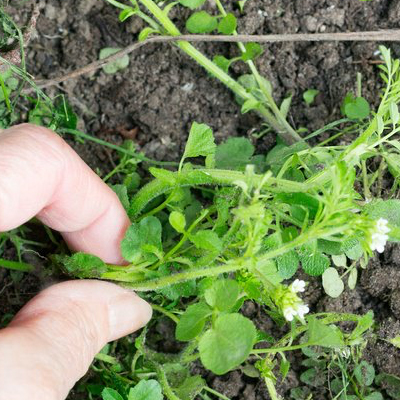 The weeding is more work  in the beginning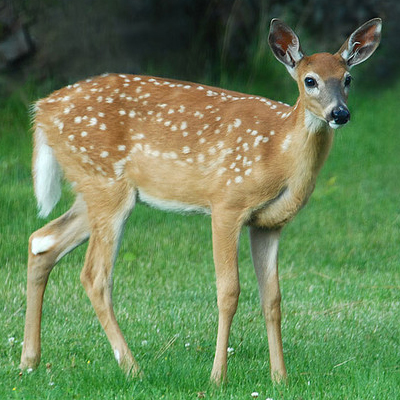 Take precaution to local challenges like deer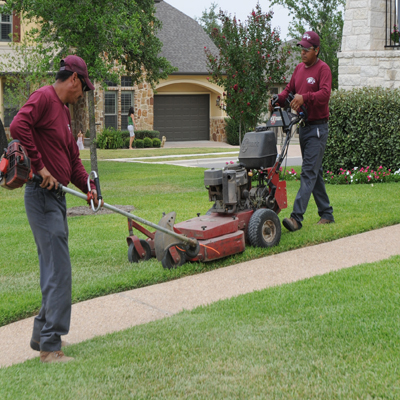 They might be unfamiliar with real gardening
Wise planting results in easier gardening. But with wise we also mean that you have to think about local challenges like deer and invasives.
Regretfully not many landscapers today are aware of the possibilities of plants, and don't always know how to care for them. Also, the nurseries don't alway have the best plants. If you give the planting out of hands, keep an eye on the process. We see landscapers who are already planting for years, still do it wrong. Luckily there are plenty of resources online, that help you and your landscaper to find the right plants, and also provide you the instructions for the care.