Native plants have developed over thousands of years. They are adapted to the local weather, to the local soil and to the other plants and animals indigenous to the area in which they evolved. Most important, natives provide food for multiple species of insects, birds, and other native wildlife.
---
With much of their habitat lost and many native plants replaced with exotics, some wildlife species have become endangered and their chance of survival depends on us. The best way to help is by re-creating natural habitat in our yards and by planting natives. The big advantage of natives is that they require little attention, once they are established. Natives don't need watering or fertilizers.
Native plants and flowers come in all shapes and sizes.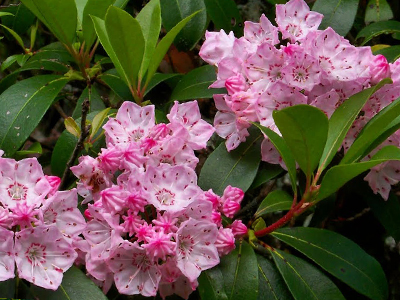 There are native shrubs for a wide range of conditions.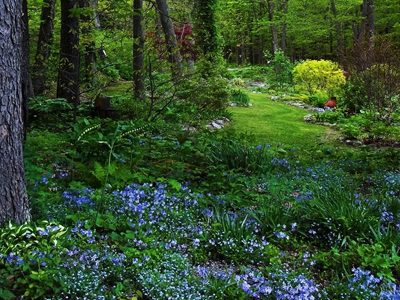 Native woodland plants bring shade gardens to life.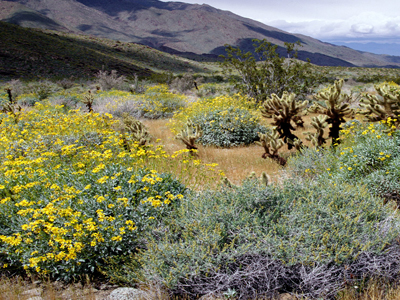 Desert plants have evolved for extreme dry conditions.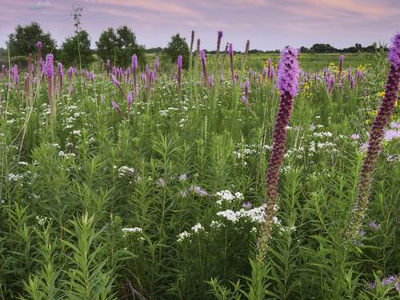 Native flower meadows are wonderful for pollinators.
Nurseries, also online, are starting to sell natives, and there are plenty of beautiful species to choose from. Look in the menu under 'Planting' for tips on choosing the right plants.